What to do if payment fails?
We have two payment methods: Credit card and PayPal.
Sometime, the payment of credic card may fail.
Here are some possible reasons for payment failure.
Or you can try another way to use credit card.
1.Choose PayPal even if you do not have a account
2.Click on the box to choose credit card payment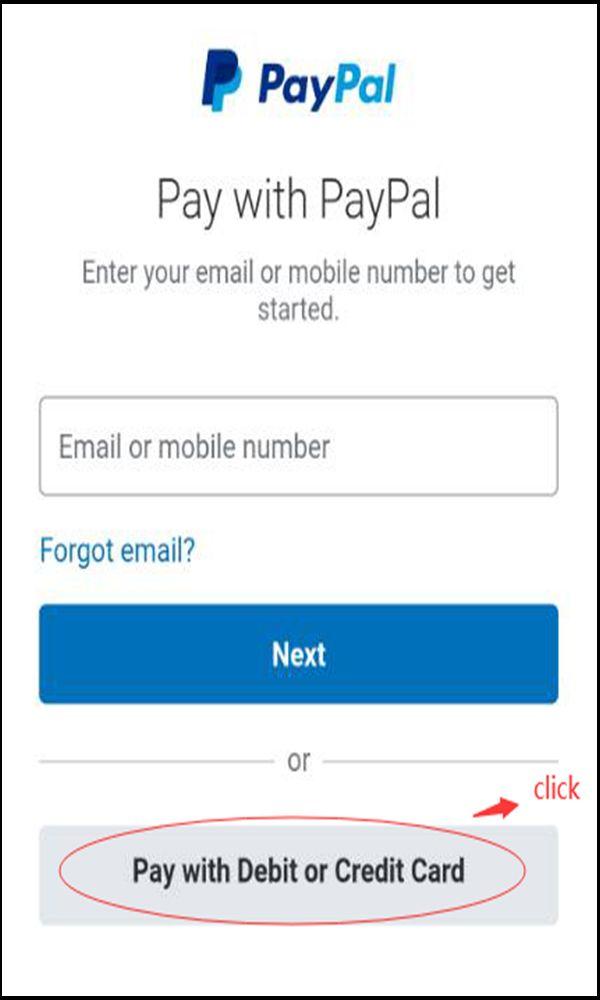 3.Then you can complete your order.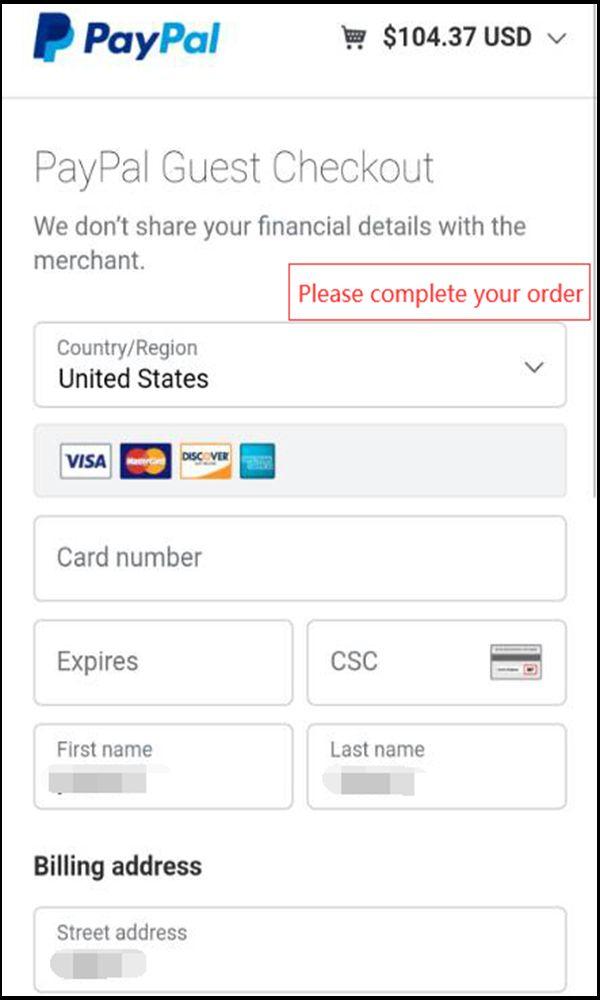 Or you can choose pay by paypal. It is easier and safer.

Hope it helps
If you have any other payment questions, you can contact us in time
Contact us:service@moresoo.com