Salon Quality Human Hair Extension Expert
Who We Are
Founded in 2009, Moresoo is a human hair extension factory in China. Selling online enables Moresoo to cut out those trading agencies and pass the savings to customers.  Moresoo.com  and  Moresoo Amazon store  all belongs to Moresoo.
Miss Soo, the founder of Moresoo, vowed to serve each and every woman, offering high quality human hair extensions with enough color variety to fit everyone's needs, including clip in extension, tape in extension, pre bonded extension, weft and custom hair extensions.
Now, Moresoo has grown to become the top national human hair extension factory and retailer, receiving thousands of praises from Amazon buyers.
Our Factory
Combining traditional manufacturing techniques and modern machineries, Moresoo's 2800 square feet human hair extensions factory is one of the largest manufacturing units in China.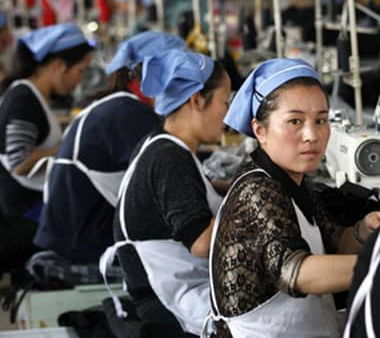 With years of expericence and management, we control the quality and effectively manage the resources to produce hair extensions at the right cost, which helps us to achieve a competitive price for our salon quality hair extensions.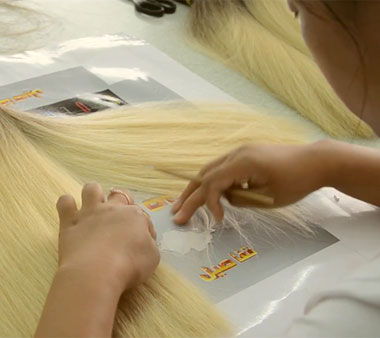 The processes of producing REMY hair extensions require strict quality control. Great care is taken not to mix head and tail of a bundle using band technique. 100% REMY hair guaranteed.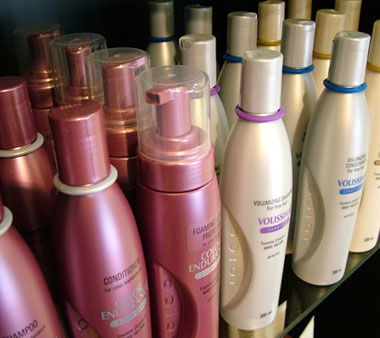 Moresoo uses 5-step hot water wash to clean the human hair extensions. In the final wash, we use our very own shampoo and conditioner based on herbs and natural seeds. No smell, no harm.
Our Mission
Our goal is to provide you with the most luxurious shopping experience, enabling you to shop with confidence and find your perfect hair extensions. We have comprehensive color and style guides created by our professionals that will make finding your hair a breeze, ensuring you receive the best selection and receive the best tips.
We provide solutions to all of your needs, whether you are shopping with us for hair loss or simply to change up your style. Moresoo is held to the highest standard to ensure we meet all of your expectations.